Read our latest updates on Facebook and Twitter
Good morning from us at CDS HQ. WIshing you all the very best for 2020.

We receive a lot of messages from people requesting help for their driving lessons and we sympathise with all of you that need our help.

Given our financial constraints and limited finding, we cannot take direct requests for assistance. We work with charitable organisations to identify those in most need and allocate our limited resources in that way.

We would love to be able to help everyone, but we simply don't have the fund to do so.

If anybody would like to contribute a monthly £10 fee, you can join as a "Member" of CDS and benefit from many exclusive offers from our sponsors, supporters and friends.

Click the link below and find out more about Membership and how your donation impacts those in most need.

#membership #goodcause #driving #community

www.thecds.org.uk/membership/sign-up-for-membership/ ... See MoreSee Less
Load more
Come along to our amazing fund raising event at one of Kent's most amazing locations https://t.co/nfqVibEQbf
Join us @Broomeparkhotel on Sunday 1st March for an amazing event. Come and meet @County_Garage @Ford & learn more about what we do to transform lives. Click the link and see what sponsorship opportunities for business owners

https://t.co/S2DGBW1nFW
Listen to this interview with our CEO on @RadioAshford. It is emotional and includes one of the brightest young talents in the UK

@patmarsh Great idea. When will you be entering the race to be Prime Minister? Ideas like this should be in a manifesto.
Dear Twitterers. Looking for a last minute #Christmas gift? Look no further. Sign up for our fundraising Murder Mystery Event @Broomeparkhotel on Sunday 1st March. https://t.co/y5K7yOnY5T
No one should be lonely over Christmas. This is a lovely idea, please RT it if you can...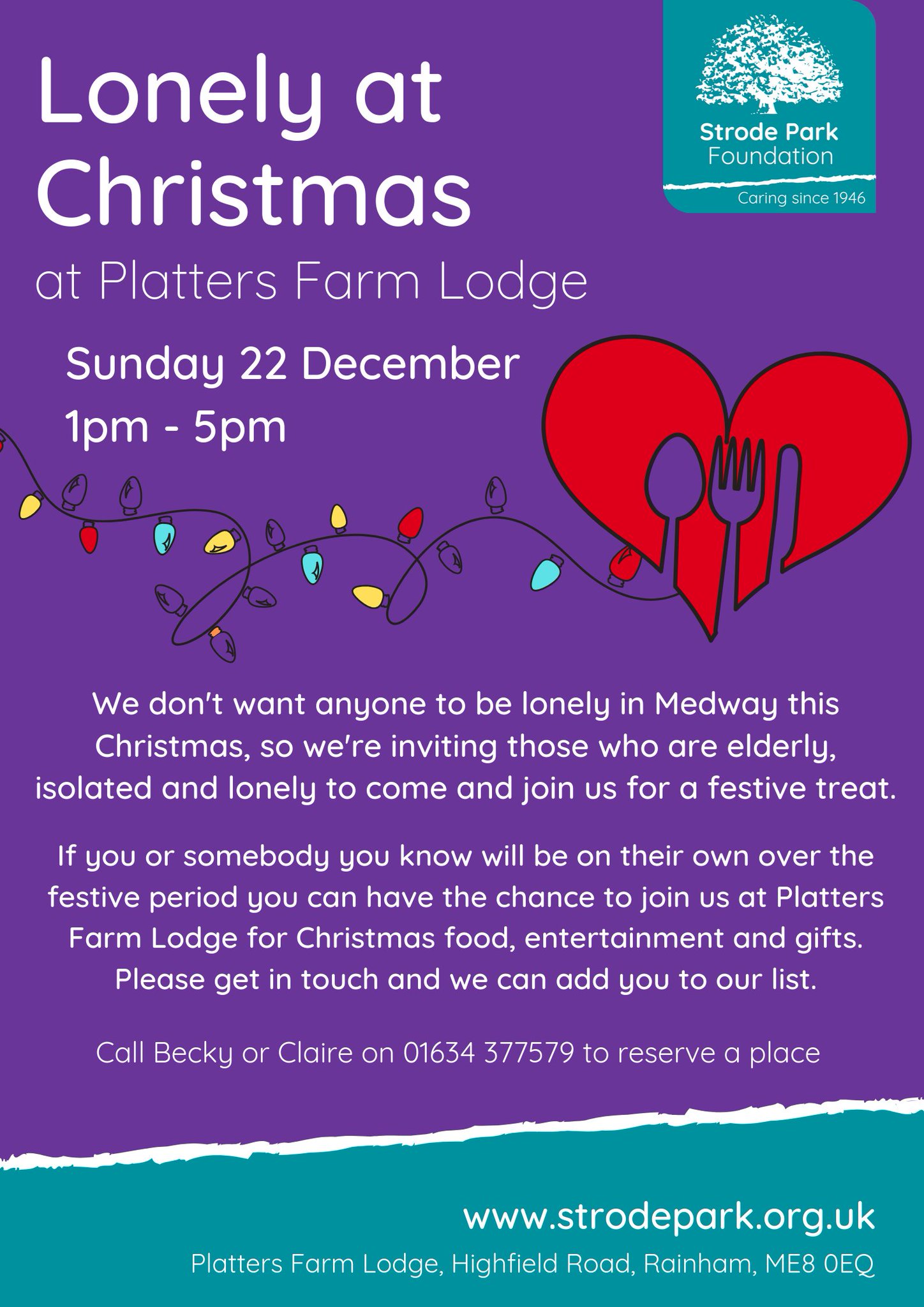 Strode Park Foundation on Twitter
"@patmarsh Strode Park Foundation is putting on an event this Sunday (22 December) in it's Platters Farm Lodge Care Home in Rainham, Medway for ...
twitter.com
@patmarsh I would translate this as "Do better or else"... 😅😂🤣😇😋
Would love to know what they were saying behind our CEO's back...LOL Merry Christmas all and a huge thank you to @kaz_macklin @RacingEvents @PendleLease . Still, it is his best view...

#learningtodrive #kent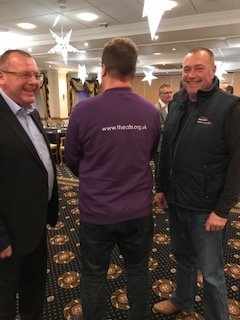 kaz macklin
@kaz_macklin
@InvictaChamber thanks all our guests for supporting the #SittingbourneAfterHours @HempsteadHouse . Here a shot of the #motorheads 'talking about cars', @RacingEvents @CommunityDriSch @PendleLease
#leaningtodrive ##chauffeurservice #leasecars
@kaz_macklin @InvictaChamber @HempsteadHouse @RacingEvents @PendleLease That is my best view...LOL
Want to make a positive change this Christmas? Then sign up to be a Member of Community Driving School. Click link below & help pupil "E" carer for a parent, unable to live a "normal" life as struggling with siblings, education&being a teenager..
https://t.co/FvSwKXlkOD
Our latest report starts the difficult process of valuing the contribution of small businesses to the wider community and encouraging other stakeholders in the sector to better recognise and reward small businesses for the value they deliver. https://t.co/U80akUg9jf
@patmarsh @MarcellaRobin @bbcsoutheast Does that count as Tree bombing?🤣😳😬
@EmmaWoodwardWT @ginabthegirl @SocEntKent Fantastic team @SocEntKent
Looking to give a unique present this #ChristmasGift How about becoming a Member of CDS and giving someone in extreme difficulty a chance to drive? Plus have access to EXCLUSIVE OFFERS https://t.co/FvSwKXlkOD
Stuck with present ideas this #Christmas? Give the gift of an EXCLUSIVE membership for a minimum donation of £10 per month, you can get access to incredible offers & help us give people hope for 2020
https://t.co/LWRcTE9kiP
@BBCRadioKent @patmarsh @_producermatt @philharrison77 Thank you all and you are rocking the Community Driven look. #communitydriven
It's Small Business Saturday #SmallBizSatUK and our CEO was on with @patmarsh on @BBCRadioKent this morning promoting @MichOvens and all the work she does for us small business owners
Tune in to @patmarsh this mornin gand you will get the chance to hear our CEO John Nicholson talking about what we do for those less fortunate people in Kent and how you can be part of this revolutionary scheme.
#community #mentalhealth
For those looking to take their first steps into a #management role and build their #leadership capability. Lead to Succeed is designed for aspiring #managers, such as senior care workers and team leaders, who want to progress into a management position.

https://t.co/jrKIAJLhPQ
@EmmaWoodwardWT @SocEntKent @JCPinKent Well said. It is why we exist and what motivates us to help those in most need.
Load More...